Is your skincare regimen winter-ready?
Cooler weather is coming—refresh your skincare routine to combat dull, dry winter skin with these hydration staples.
Liquid Brilliance™ Super Serum
Defying Gravity™ Deep Hydration Moisturizer
Pout Hero™ Liquid Balm Lip Treatment
Most moisturized lips ever
Mix our Deep Hydration Moisturizer with our CC Cream for sheer, hydrated coverage.
Layer our Super Serum with your foundation for extra hydrated, natural skin finish.
Apply our Liquid Balm before our Lip Scrub to soften the exfoliation.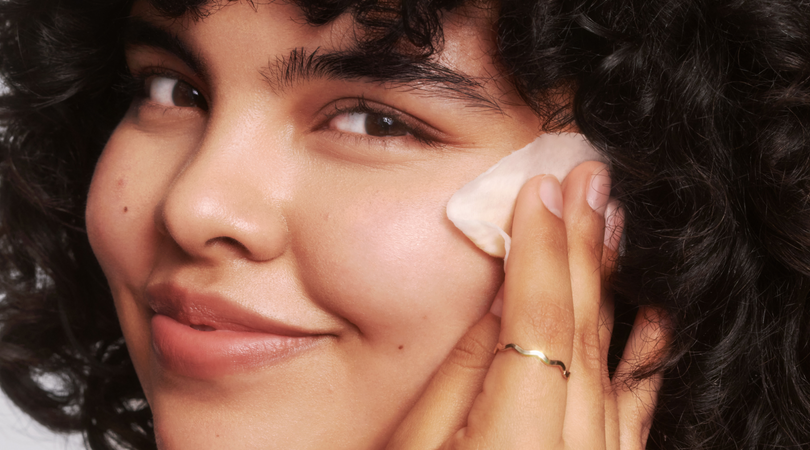 Skin Cycling: The Viral Nighttime Routine that Dermatologists Actually Recommend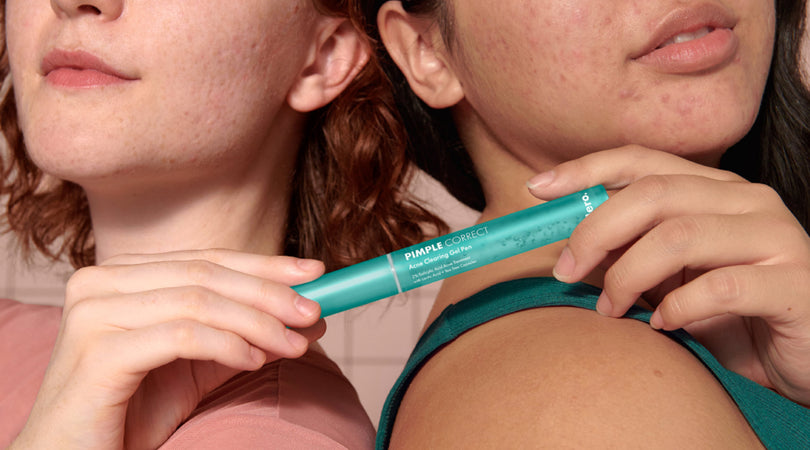 Fight Your Pimple, Not Your Skin: Introducing Pimple Correct